Winning early at customer service was crucial for our success. Despite the importance of customer service, it is probably the least talked about topic in "transparency reports" that most companies have been publishing.
That's why in this article, I will give you the complete breakdown on how we handle customer support for OptinMonster. I will share the decisions we made, why we made them, lessons learned overtime that helped us become more efficient, customer support best practices, and more.
Our current workflow
We offer email support through our help desk which is powered by Help Scout.
Here's how the process works:
When a user clicks on the support link, they're brought to our general contact page which shows them two options:

If they have a basic question (most commonly used by non-customers), they click on the complete a form button which drops down a simple contact form on the same page. We're using Gravity Forms for all forms on our site.
Now if the user has a technical question, they click on submit a support ticket form which brings them to our documentation page.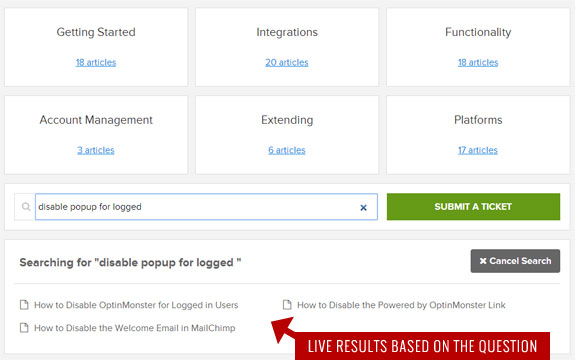 Here they can type their question in the search bar which automatically displays relevant documentation. If they don't find the docs helpful, then they can click on the submit a ticket button which brings them to the support section in their accounts panel.
A user must be logged-in to create a support ticket.
Here they see a pre-filled contact form with their name and email which we pull from their user profile. They're asked to select the website in question from a list of websites connected with their account and describe their issue.
When a user submits their ticket, aside from passing the information they submitted in the form, we also pass several other helpful information to be displayed for our customer service representatives in Help Scout such as user's current plan, purchase date, license key, etc.

Help Scout creates a customer profile and pulls in all previous support tickets from the customer along with links to their social profiles etc.
Don't ask me how they get all this additional data about customers, but I know that it's tied to the user's email address.
As for purchase data, we send that through a custom Help Scout app that we created which integrates with Easy Digital Downloads. You can create your own custom application based on this code on GitHub.
It's important to note that our EDD integration app works independent of the contact form on our site. It looks for user's email address and retrieve the payment ID, license key etc. This is good for two reasons.
First, if a customer sends us an email from the pre-sale form or directly to our support email, we can still identify them. That's important for us because we only offer support to paying users with an active subscription.
Second, it helps our customer service team identify whether it's a priority ticket or not. All PRO users get priority support.
From this point onward, our customer support team communicates with the customer and help answer their question.
That's a gist of how our current workflow looks.
Now that you have a birds-eye view, let's dive in to understand the reasoning behind the decisions we made, why we made them, lessons we learned, and some best practices.
Help Desk vs Forums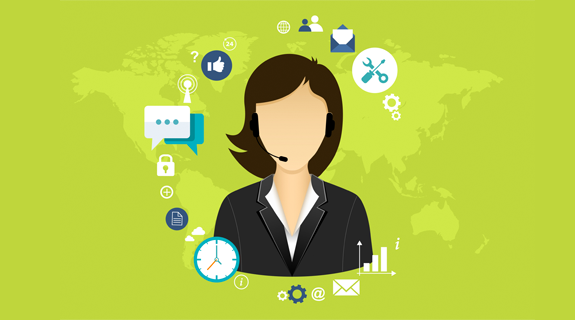 When it comes to support, one of the first things you have to decide is which support platform(s) do you want to offer.
The two main options that people consider are forums and help desks. For us, the decision was very easy considering my past experience with forums.
To better understand the decision, here are all the possible reasons you may think that forums are good, but as time passes you learn otherwise.
Myth #1: Forums help you avoid repeat issues
Whether you use forums or help desks, you will always have repeat questions. Why? Because not everyone takes the time to read / research.
What's worst is when users think their issue is similar to another one when it's completely different. Now you have to provide support for two problems from a single thread or spend time moderating and asking the new user to start their own thread. It's a nightmare.
Myth #2: Forums allow users to help each other
First this only happens as your product gets bigger and have a thriving community.
Second, you are taking the risk on the quality of help. Often there are cases even with good intentions, one user may pass wrong information to another.
You have to continuously monitor and moderate the forums for accuracy and spam.
Not to mention, people are paying you, so the support they get should be from YOU!
A lot of times people prefer to discuss their problems in private rather than a public forum.
Myth #3: Forums are low-cost
If you value time, then forums are actually quite expensive considering the clutter and moderation you have to deal with.
Sure help desk systems may charge $XX / user, but they simplify the user interface and significantly improve your workflow which in my opinion is well-worth the cost.
Myth #4: Forums have better SEO
Compared to help desks which are private, YES forums have better SEO. But you know what's even better for SEO?
Documentation!
They help you avoid duplicate content issues and offer a better user experience because the person searching doesn't have to scroll through the entire thread to find an answer.
Long story short, go with a Help Desk. You will thank me later

Workflows and Tags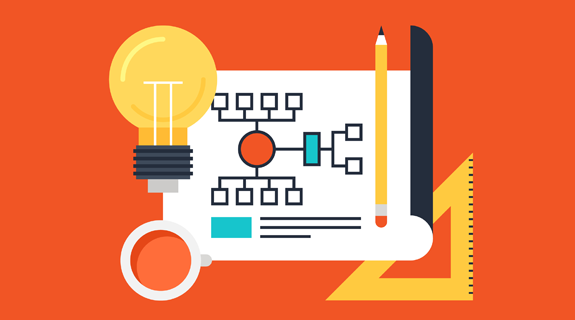 Overtime we learned from the type of support tickets we receive and started sorting them into custom folders and tags.
Furthermore if a specific tag is triggered, then the ticket will automatically be assigned to the right person.
Some of our tags are: Priority support, Pre-sales, Bug Reports, Integration Bugs, Feature Requests, How To / Customize, Documentation, etc.
This kind of automation helps increase the productivity of our support team. Most good help desk software should come with this feature.
Saved Replies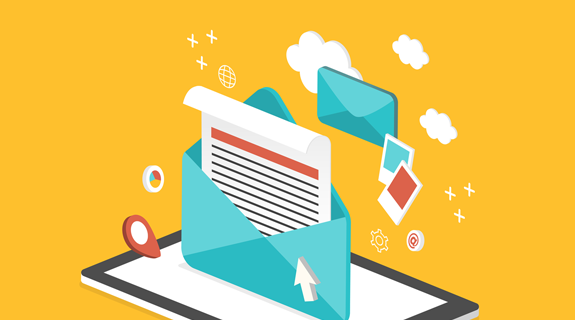 Repeat questions are inevitable. No matter how good your documentation is, you will always find yourself answering similar questions.
Sometimes it's as simple as pointing user to the right documentation.
That's when saved replies aka canned responses are true life saver. We can use the saved reply as a base to write a customized message to that user. This helps personalize the message.
Overtime, we have added over 40+ saved replies.
Data-Driven Documentation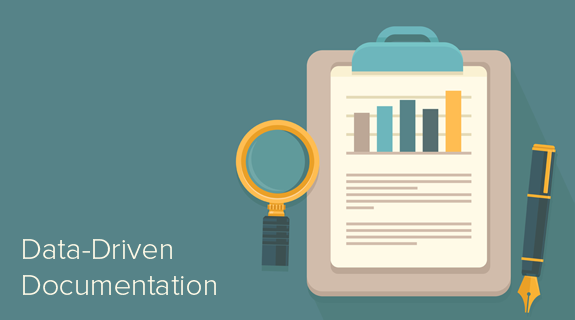 Remember in the first step, I mentioned that our documentation search displays live results before you proceed to submit a ticket. Well, we record all those search queries.
This helps us write better documentation. Sometimes we just have to add the write keyword to an existing documentation to ensure that it shows up in the search results.
Note: All of our documentation are written in WordPress as a separate post type.
Refund Process

We offer a 14-day no questions asked refund policy. When I say no questions asked, it really is NO QUESTIONS ASKED!
If you request a refund, we honor it. Although refunds are not common, this definitely leaves a great impression.
I have written in great details about how to win customer loyalty with your refund process where I also give examples of the positive response that we have received.
Help Scout Review

We've been using Help Scout for over 2 years now, and I love it in most cases. No they don't pay me to say this, they don't even have an affiliate program.
I love the workflows and tags feature. The ability to merge conversations, see customer profile, and all previous communication with the customer is great.
The collision detection functionality is neat which prevents two users from replying to the same conversation. Same thing with their traffic copy which prevents accidental duplicate replies.
Aside from that, the satisfaction ratings, user reports, custom apps, and shortcuts makes it a complete package.
The only time I ran into issues with Help Scout was when I tried to merge two accounts. This is a non-issue for 99.9% of the users, but it happened to me.
Basically when we merged our companies, it wasn't possible to merge the two inboxes which were part of separate organization. There is literally NO WAY for you to migrate the data over. That was disappointing.
Aside from that, I have found Help Scout to be a great service. I haven't tried out Zendesk and others, but have heard from others that they're all fairly comparable.
If you were to ask me for an honest Help Scout review, I'd give them a solid A rating.
What's Next?
While I think our support workflow is working great, it can definitely be better.
One thing I would like us to add is connect Help Scout with OptinMonster app dashboard, so the users can submit and respond to the ticket straight from their accounts area.
Right now our team can see all past communication in one place, but the user has no way to do that except for scouring through their email.
As our team grow, I'd also like to add a live chat option to answer basic and pre-sales questions on the site.
That's all. I hope this insight into our customer support process gave you some ideas for yours.
If you liked this article, then consider reading about our journey of converting a WordPress plugin into a SaaS.