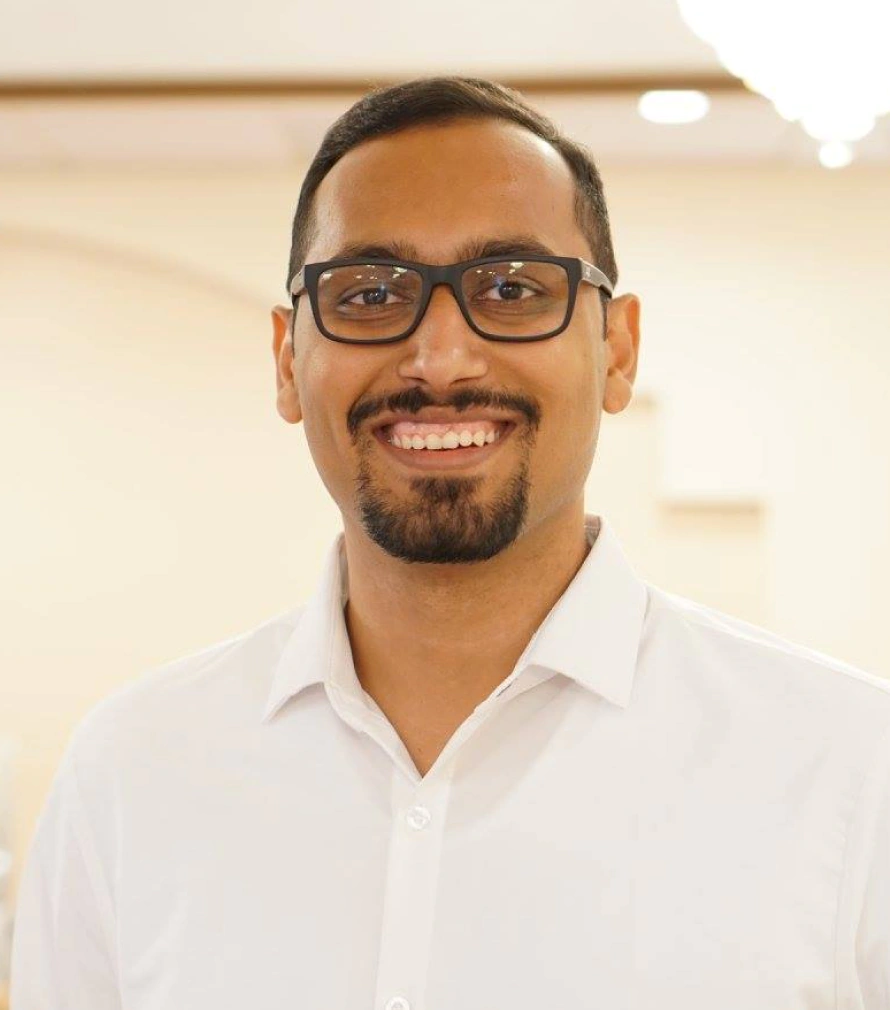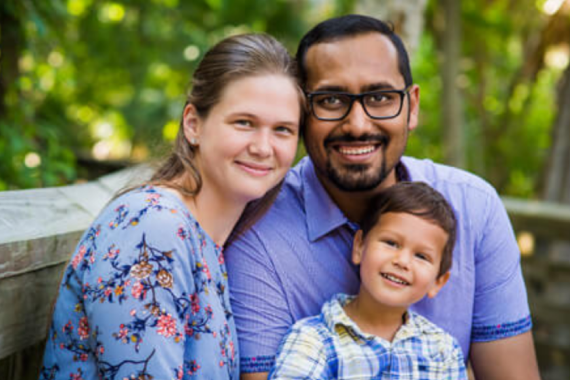 This is my personal blog. It is focused on "building businesses online" where I share my journey and experiences with you. My goal is to create insightful and relevant content that you can put to work in your personal and professional life. If you have an online business — or want to have one, then this blog is for you.
I was born in Karachi, Pakistan. Ever since I can remember, I have been extremely competitive which makes me work hard at everything that I do. I started my first business when I was 7 years old selling holiday greeting cards for Muslim holiday (Eid). My mom gave me the initial funds to start, and I tripled her investment within a month…
Speaking
With multiple business ventures on his resume and years of speaking experience, Syed can inspire and enlighten the crowd at your next event!
Syed has spoken at business conferences, universities, corporate events, and masterminds. He caters his keynotes to the audience, industry, and business level.
When booking Syed to speak at your event, you're getting a true business practitioner who shares actionable insights and is not afraid of telling it like he sees it (no fluff).
Take the next step to enlighten, educate, and inspire your audience while driving traffic to your event.
Growth Accelerator Fund
Syed loves solving challenging business problems and identifying untapped extreme growth opportunities.
Growth Accelerator Fund is Syed's own capital fund that invests in businesses that have already found their product-market fit and are ready to scale up / experience significant rapid growth.
Aside from capital, you also get strategy, resources, and execution assistance in growing your business.
Syed works closely with each entrepreneur and utilizes the power of his broad network in helping them turn their most ambitious goals into reality.
Unlike other funds, Growth Accelerator Fund is very selective because Syed only partners with entrepreneurs that align with his core values.
This year flew by so fast, I can't even believe we're already in December. 2018 has been an…

On the last days of 2017, I finalized the deal to sell our popular WordPress photography plugin business:…

Time is flying fast as I grow up. 2017 was an amazing year, and the best year ever…