I'm the founder and CEO of Awesome Motive. Our software powers over 20+ million websites serving billions of impressions every month.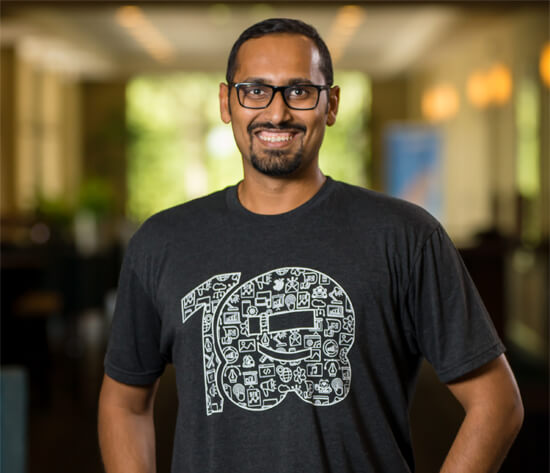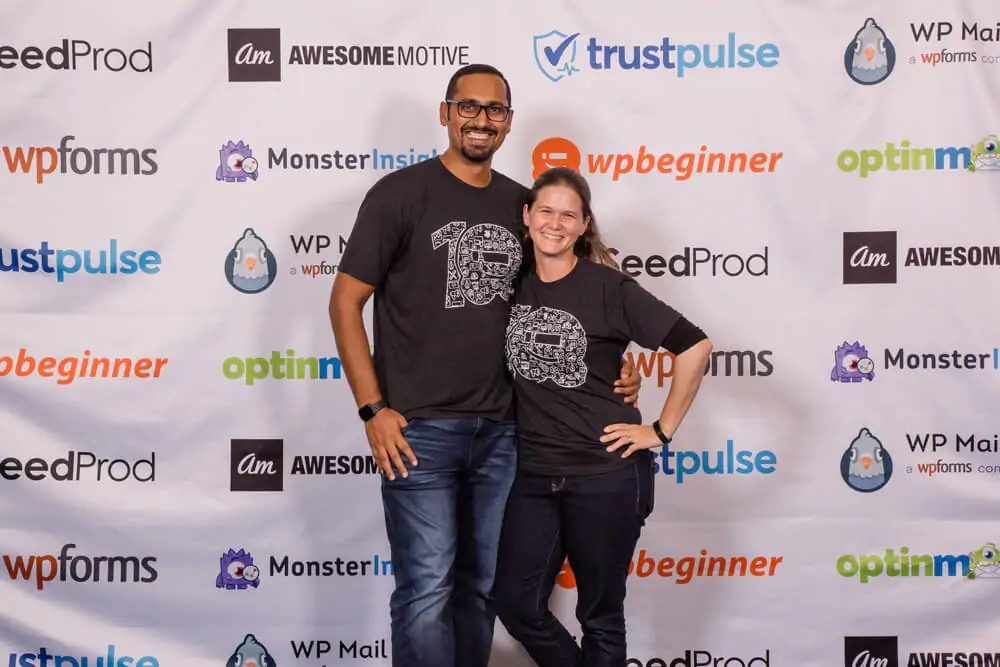 This page has a list of all the well-known online companies that I own.
Of course there are several more, but due to the competitive nature of some affiliate marketing industries, I will not be sharing my niche websites.
Outside of these, I'm also an investor in some amazing online companies that I have listed below.
Over the years, I have also become very involved in commercial real estate. Some day, I will write a script to easily display my real estate portfolio here, but at this time there's no easy way to do that.
The list of companies below are the ones that I currently own. I have previously started and sold many other businesses that are not listed on this page.
Some of the companies below I started from the grounds up while others I have acquired over the years. To learn more about my professional career, please refer to the about page.
I also invest in online companies through my growth fund. Here are some of my portfolio companies.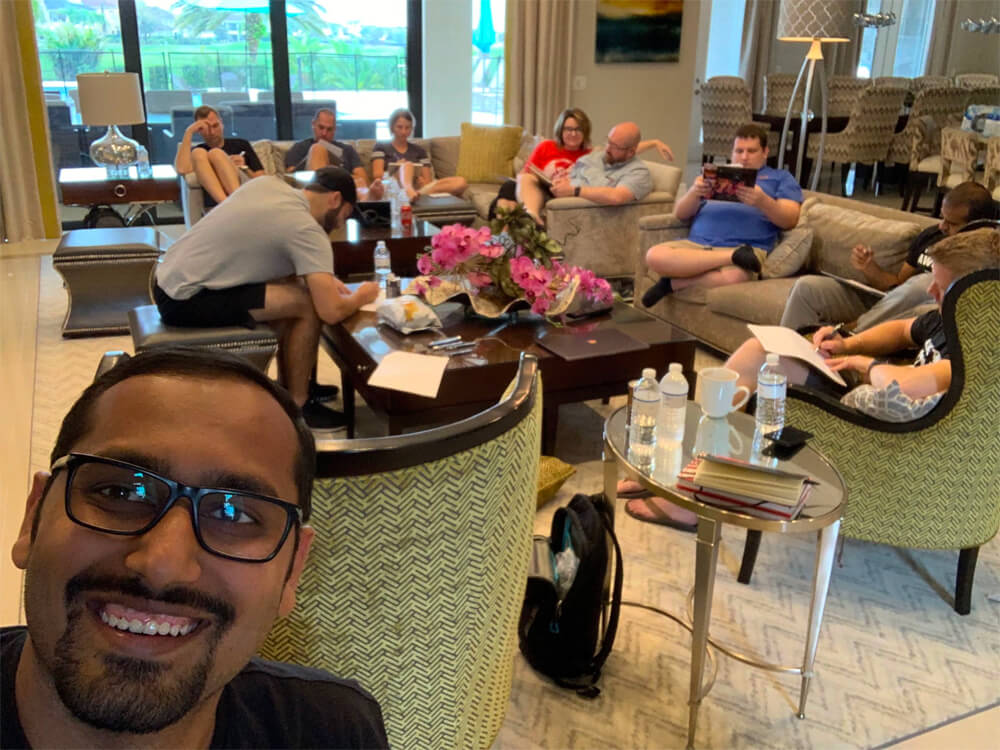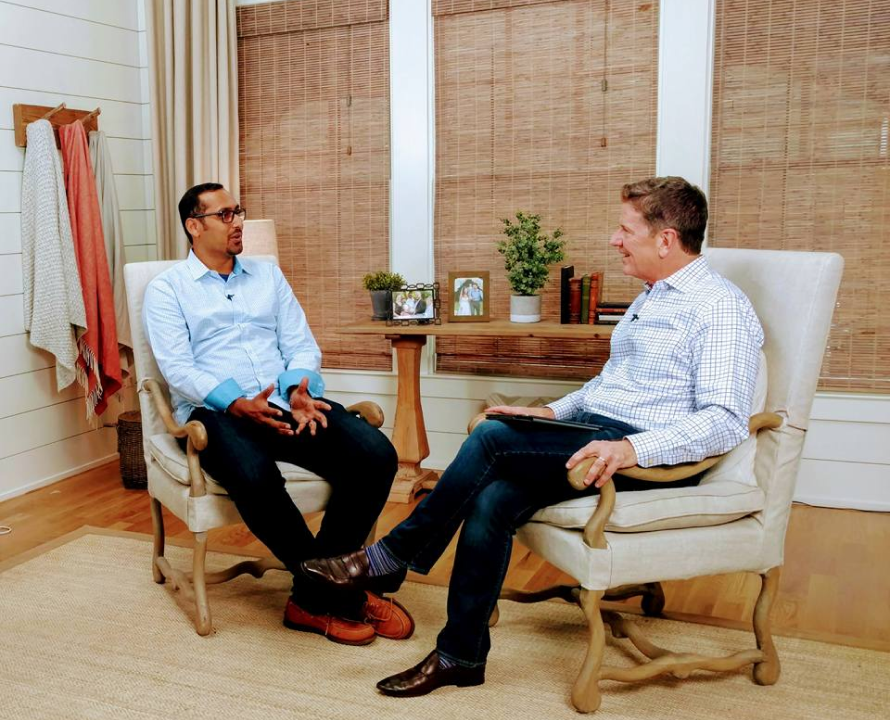 It took me a long time to get to where I am today, and I would have never been here without the help of my mentors and other amazing entrepreneurs who were kind enough to share their wisdom with me.
And of course, a whole lot sleepless nights + trial and error.
I created my growth fund to partner with amazing entrepreneurs and help them take their businesses to the next level by sharing my experience and resources with them.
Aside from the financial investment, I work closely with each entrepreneur to help them identify the growth levers in their business and implement the right processes to unlock extreme revenue growth.
Each company gets access to my playbooks for product development, growth, and operations. We also do bi-annual mastermind meetings, and you are invited to a private founders Slack.
If that wasn't enough, you also get access exposure on our media properties and have full access to our PR team.
You can apply to my growth fund by clicking the link below.