Entrepreneur. Investor. CEO of Awesome Motive.
Syed Balkhi is on a mission to level the playing field for small businesses. 25+ million websites use his software to grow and compete with the big guys. 100+ million people read his blogs every year to grow their website traffic, sales, and conversions!
As Featured In: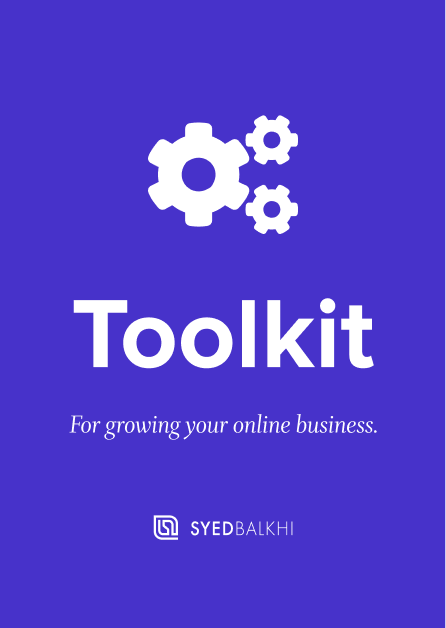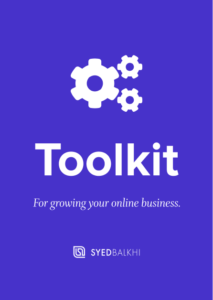 Download Syed's free Growth Toolkit and receive exclusive business advice.
About
Hello, my name is Syed Balkhi. I'm a 32 year old entrepreneur turned investor. I created a bootstrapped software holding company called Awesome Motive. Today over 25 million websites use my software.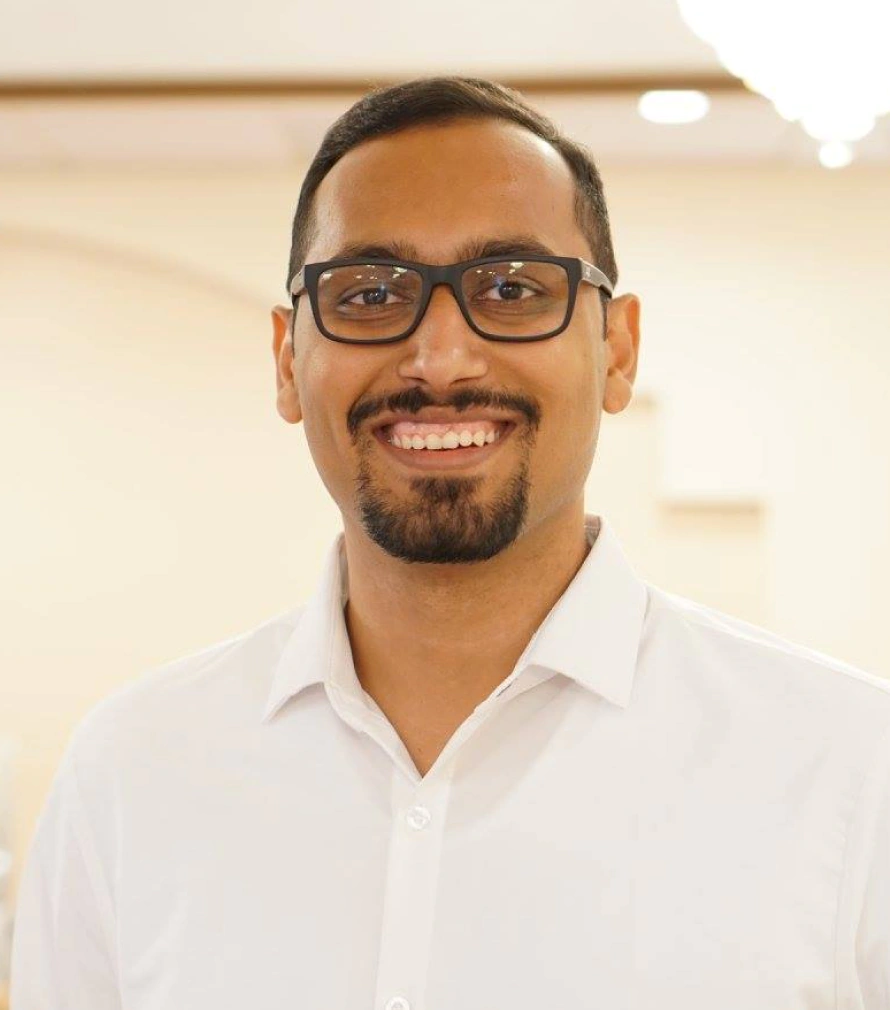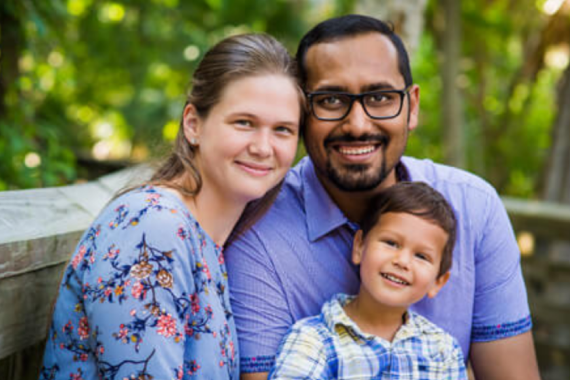 This is my personal blog. It is focused on entrepreneurship where I share my journey and experiences with you. My goal is to create insightful and relevant content that you can put to work in your personal and professional life. If you have an online business — or want to have one, then this blog is for you.
I was born in Karachi, Pakistan. Ever since I can remember, I have been extremely competitive which makes me work hard at everything that I do. I started my first business when I was 7 years old selling holiday greeting cards for Muslim holiday (Eid). My mom gave me the initial funds to start, and I tripled her investment within a month…
Work With Me
I do a limited number of keynote speaking engagements and business investments each year.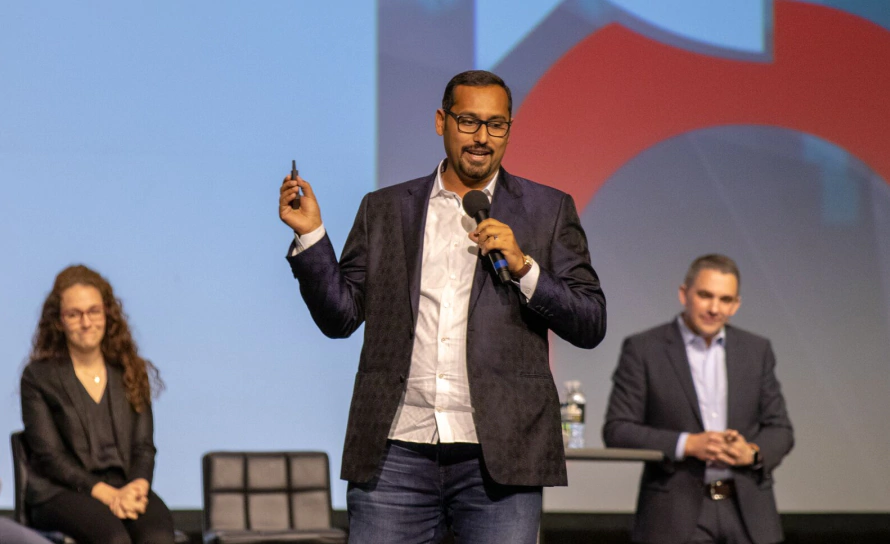 Syed has a knack for making the complex simple. His keynote was full of actionable insights backed by real results. He is a true practitioner, and one of the best in the industry. We are still get raving reviews, months later.– Ryan Deiss, Traffic & Conversion Summit
Speaking
With multiple business ventures on his resume and years of speaking experience, Syed can inspire and enlighten the crowd at your next event!
Syed has spoken at business conferences, universities, corporate events, and masterminds. He caters his keynotes to the audience, industry, and business level.
When booking Syed to speak at your event, you're getting a true business practitioner who shares actionable insights and is not afraid of telling it like he sees it (no fluff).
Take the next step to enlighten, educate, and inspire your audience while driving traffic to your event.
Growth Accelerator Fund
Syed loves solving challenging business problems and identifying untapped extreme growth opportunities.
Growth Accelerator Fund is Syed's own capital fund that invests in businesses that have already found their product-market fit and are ready to scale up / experience significant rapid growth.
Aside from capital, you also get strategy, resources, and execution assistance in growing your business.
Syed works closely with each entrepreneur and utilizes the power of his broad network in helping them turn their most ambitious goals into reality.
Unlike other funds, Growth Accelerator Fund is very selective because Syed only partners with entrepreneurs that align with his core values.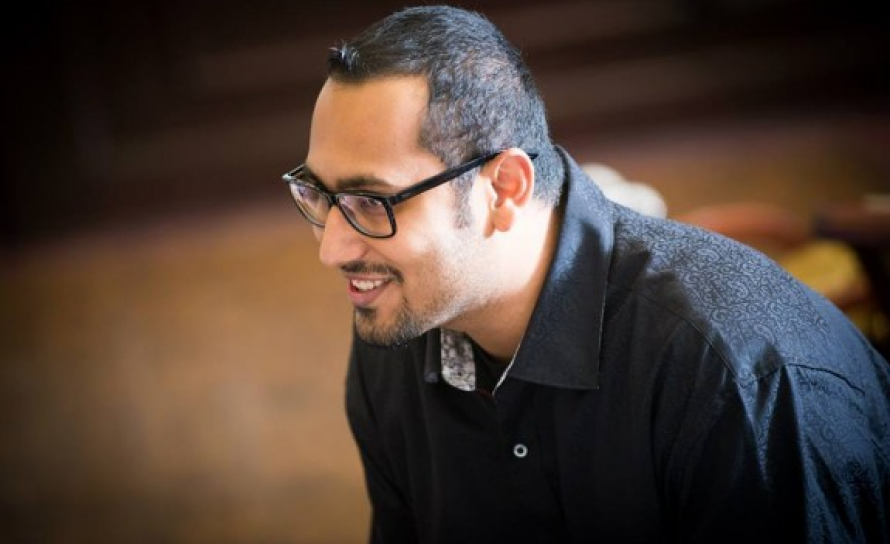 I've watched Syed grow businesses with a level of skill and thoughtfulness I haven't seen anywhere else. He can effortlessly break down complex challenges, regardless of industry, and turn them into actionable growth opportunities. It's incredible to watch. He's also a great human being, which makes him a particularly winning partner for all entrepreneurs.– Yaniv Masjedi, CMO Nextiva
Blog
My personal blog is focused on sharing my journey and experiences including lessons learned, mistakes made, and big-wins!
Wow, this year flew by so fast. I can't even believe we're already at the end of December.…

2021 is ending on a high note, but if I had one word to describe this year, it…

2020 has finally come to an end. If I had one word to describe this year, it would…